Mesdames et messieurs bienvenue a monday night raw !!!!!!!!!!!
vince mcmahon :Bonjour a tous et bienvenue !!!! je suis le president de la WWE et je vais vous demander d'applaudir le nouveau GM de raw : eric bischof !!!
eric bischof : Bonjour a tous et merci monsieur mcmahon, ce soir le triple threat championship match se transforme en fatal four way championship match 
avec l'arrivee de cet homme :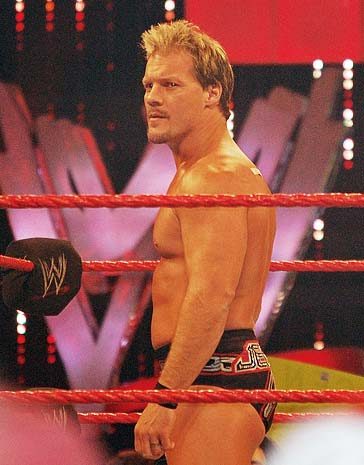 eric bischof : et au faite si HHH perd, il est drafter a SD !!! maintenant place au match !!!!!!
M.E. : wwe championship dans un fatal four way elimination match triple h vs the miz vs yoshi tatsu vs chris jericho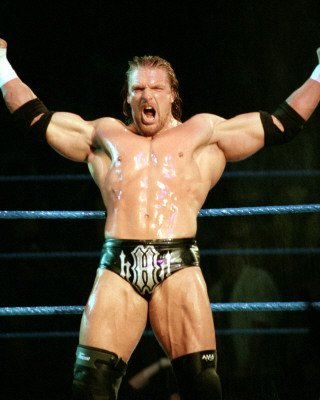 Le match va etre serer entre les 4 hommes !!!!! hhh se jette sur jericho et miz se jette sur tatsu !!!!! apres avoir epuiser leur adversaire, hhh et miz
 se retourne et sa fut un face a face !!!! hunter domina jusqua que jericho se releve et apres avoir balancer tatsu en dehors du ring, il attaqua the game
par derriere et esquiver un coup de la corde a linge du miz avant de lui faire un code breaker surpuissant et lui fesa le tomber : 1...2... et 3 !!!! le 1er
 eliminer c'est the miz !!!!! ensuite tatsu remonta sur le ring mais ne resista pas a une attaque a 2 de the game et y2j !!!! ensuite y2j fesa une suplex
a HHH puis the walls of jericho a tatsu qui abandonna etant au centre du ring !!!!! HHH se releva , jericho se retourna et hhh coura pour faire un coup de
 la corde a linge mais y2j contra et powerbomb puis jericho fesa le tomber et s'aida des cordes !!!!! le tomber : 1...2... et non l'arbitre a vu la 
tricherie de chris jericho et l'enguella !!!! puis hhh balanca jericho dans les cordes et facebuster knee smach et y2j qui se mit saigne et puis hhh qui en
 rejoute en fesant un ddt ! c'est la fin pour jericho ! triple h releva y2j le prena entre ses jambes pour faire la pedigree mais surpassement de jericho,
et ce dernier fesa les walls of jericho et HHH qui abandonna et l'arbitre fesa sonner la cloche !!!!
Le voila notre premier champion de la wwe il est en sang et les officiels qui essui se sang !!!!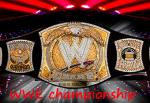 gagnant et nouveau wwe champion : Chris Jericho 
eric bischof : bravo a notre nouveau champion de la wwe chris jericho !!!!! j'annonce la semaine prochaine dans le M.E. une bataille royal a raw pour le 
titre des etats unis entre tous les catcheurs de raw sauf le champion wwe !!!!!!!
Et on se quite sur ses images du nouveau champion de la wwe, du GM et du president !!!!!!!!!