Mesdames et messieurs bienvenue a monday night raw !!!!!!!!!!!!!!!!!!!!
*il y aura qu'un match par cause de temps*
Et commence par une confrontation !!!!!
confrontation pour le wwe championship =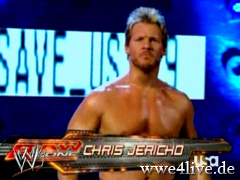 jericho : la semaine prochaine j'utiliserai ma revanche pour le wwe championship dans un ladder match !!!!! et pour je ....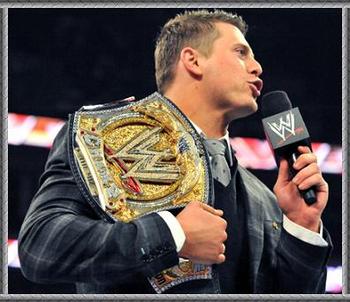 the miz : tu crois vraiment que tu vas avoir une chance la semaine prochaine ???? really ? really ??? tu ne .....
vince mcmahon : miz arete de te croire au sommet du monde lorsque tu est champion de la wwe !!!! je t'annonce que ce que dit jericho est confirmer mais je change la date : a wretlemania the miz vs chris jericho dans un ladder match pour le wwe championship !!!! mais ce n'est pas tout, jeudi a superstars tu vas afronter cet homme :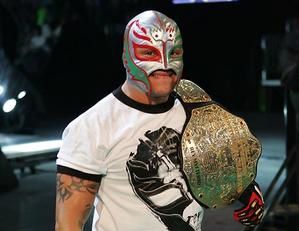 vince mcmahon : tu l'affrontera dans un champion vs champion chairs match comme sa tu poura redescendre de ton sommet !!!!! aurevoir a tous et puisqu'il est sur le ring, bon match a the miz !!!!!!!!!!!!!!!!!!!!!!!!
M.E. : champion vs champion match the miz vs kofi kingston 
le match commence et the awesome superstar prend le dessus et il le demolissa grace a une suplex et kingston retomba sur le coin !!!! puis il s'attqua a son bras droit puis fesa le realty check !!! et se prepara pour le skull crushing finally mais malgre le bars droit blesser, kofi contra et lui fesa le SOS !!!! puis le tomber 1...2... non c'est pas fini, seulement 2 !!!!!!!!! la jamaicain grimpa sur le coin et Oh My God un trouble in paradise du haut du coin !!!! splendide et spectaculaire ! the miz est compleatement K.O. Kofi kingston fesa le tomber : 1...2... et 3 !!!!!!!!!!!!!
C'etait un match spectaculaire !!!! bravo a notre champion des etats unis victorieux du champion de la wwe the miz !!!!!!
winner : kofi kingston